There are books that we take with us as we grow up but there are also some that we leave behind.
---
Legend series by Marie Lu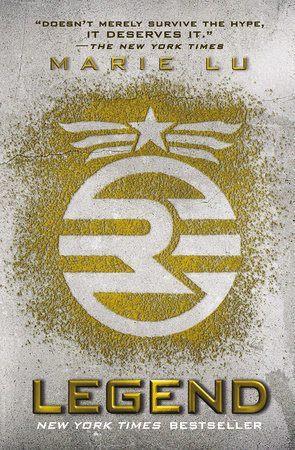 June and Day were pretty much everyone's OTP a few years ago but after the first book and a half I lost interest in the series. The setting was okay, the plot was… forgettable. And the ending was cliché (yes, I read all the way to the end only to see that happen). I prefer Lu's more recent series.
Red Queen series by Victoria Aveyard
This was the shit. I kid you not. The first book was amazing. Everybody was raving about Red Queen the year it was released. Its sophomore, Glass Sword, suffered from the dreaded middle-book syndrome–that is, where middle books in a series tend to lag to set up for the action-packed finale. Its third book, King's Cage, completely lost me. Most of what I remember from this series is from the first book.
Dividing Eden series by Joelle Charboneau
I used to be a big fan of fantasies that have monarchies in them so this was a really good fit for my interests in YA. The first book was good, but I had trouble sticking through its sequel because I realized that I'm slowly outgrowing my love for monarchial fantasies. It also didn't help that the story wasn't as compelling as the first. There are some things we just have to let go of, you know?
An Ember in the Ashes series by Sabaa Tahir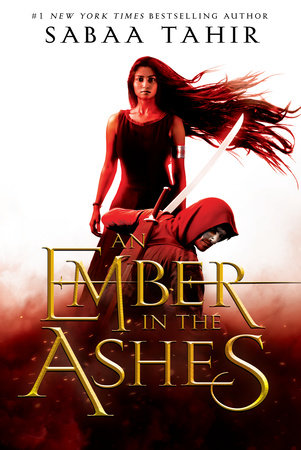 I have this really weird thing that if the story is set in hot places like deserts, I don't like them. I liked An Ember in the Ashes but I barely finish half of its second book and never bothered picking up its third. This is totally it's-not-you-it's-me situation. I have heard great things about this series. I just don't see myself enjoying it as much as I used to.
Three Dark Crowns series by Kendare Blake
I loved the premise of this series. Triplets with different powers fighting for the same throne? Yes, yes, yes! What drove me away from this series was the unlikeable characters. I only like Mirabella, but for some reason she. was. always. done. so. dirty. On top of that, it was being hinted that the character I disliked the most (whom I will not name) might get the goddamn throne. Call it immature or whatever, but I don't want to read this anymore!!
---