Happy Valentine's, book lovers! We always debate between enemies to lovers and best friends to lovers. Book Allure is here to make a stand. We are here to say that enemies to lovers will be the superior trope and the only trope that matters. So for a Valentine's treat, we're showing you why this trope reigns supreme. Here is the best of enemies to lovers.
---
The Hating Game by Sally Thorne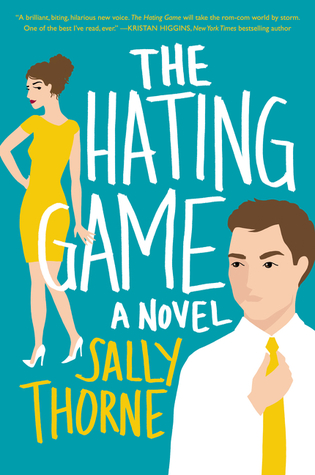 "I have a theory. Hating someone feels disturbingly similar to being in love with them. I've had a lot of time to compare love and hate, and these are my observations.




Both love and hate are mirror versions of the same game – and you háve to win. Why? Your heart and your ego. Trust me, I should know."
What happens when your sworn enemy is competing for the same job position as you? The Hating Game gave us all the feels and chills with this exciting turn of events as these two colleagues who swear they hate each other… actually don't.
Fight or Flight by Samantha Young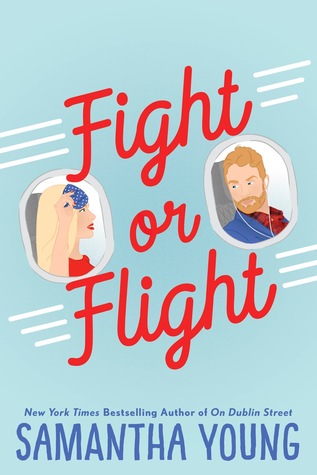 "We're all afraid of something, sweetheart. It's up to us whether we stay and fight that fear… or whether we run and hide from it." 
Everyone has their dream of meeting their soulmate in an airplane. It's the perfect meet cute and would be the talk of the town with your friends. However, some things don't go according to plan for Ava Breevort when her flight experience was compromised by one Caleb Scott.
A Court of Thorns and Roses by Sarah J. Maas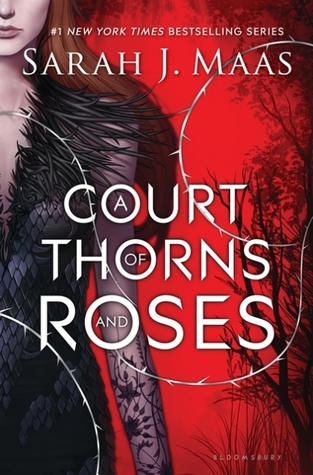 "He thinks he'll be remembered as the villain in the story. But I forgot to tell him that the villain is usually the person who locks up the maiden and throws away the key. He was the one who let me out."

 
Beauty and the Beast finds a Faerie twist in Sarah J. Maas' A Court of Thorns and Roses series. On the off chance that you haven't picked up this series yet, maybe it's time to give hate to love a chance and see where modern fairytale takes you. Scouts honor, you'll love it.
Falling Kingdoms by Morgan Rhodes
"In the shadow my father has cast over my entire life, you are the only light I can see anymore. And, whatever the cost, I refuse to let that light be extinguished"

 
If Game of Thrones is too morbid and violent for you, try picking up Morgan Rhodes' Falling Kingdoms series! It features four storylines but rest assured, their paths intertwine in more ways than one. Rivals of two kingdoms come together for an unexpected alliance that goes to show sometimes love can triumph over bad blood.
Shatter Me by Tahereh Mafi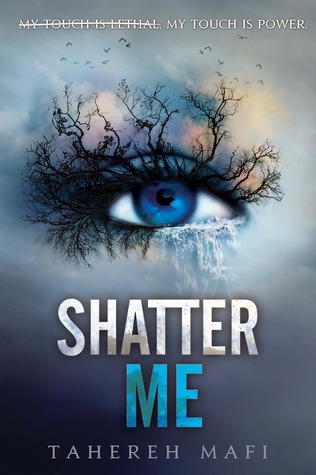 "Please."
He says. "Please don't shoot me for this."
And he kisses me.
Who hasn't heard of the grand resurrection of this series? We were all surprised when Tahereh Mafi announced she was going to continue writing the Shatter Me series after its supposed finale all those years ago. This is another book that features a good hate-to-love trope because it really does feature characters that hate each other (at the beginning). Hop on in the bandwagon and fall in love with Warner just like the rest of us!
Captive Prince by C.S. Pacat
"Is there anyone at this court who isn't my enemy?"
"Not if I can help it," Laurent said."
I was overwhelmed when I first read this book. This is an NSFW read. It contains mature content that borders gruesome. Trigger warning for rape, violence, and slavery. Although the content was vulgar, I enjoyed the story! It features a very Troy-like story that feels very Greek and classical with unapologetic princes and heated rivalries.
The Winner's Trilogy by Marie Rutkoski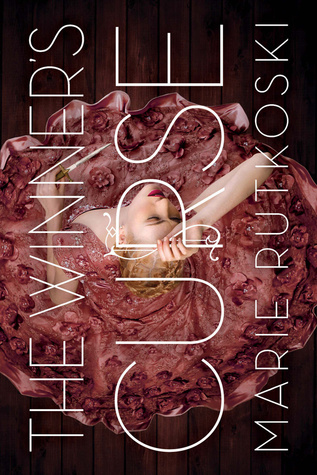 "She saw him and didn't understand how she had ever missed his beauty. How it didn't always strike her as it did now, like a blow."
This is one of my underrated reads. I knew about Marie Rutkoski's The Winner's Trilogy but never heard about its greatness in earnest. I honestly count this series as a blessing because it stays as one of my beloved. It's the kind of series that hurts you so deep in the soul you can't help but weep for the sorrow of the characters. Their passion sparks so much feelings for its readers and I am quite saddened this series never received the hype it deserved.
The Folk of the Air by Holly Black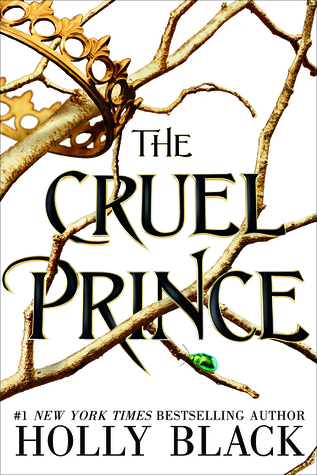 "Most of all, I hate you because I think of you. Often. It's disgusting, and I can't stop."
And of course, who can talk about hate-to-love without mentioning Holly Black's The Folk of the Air?! I bet you Jude and Cardan are on every single bookworm's Favorite Couples list. There's something about faeries and hate-to-love that just clicks. The best of hate-to-love come in the form of faerie stories. If you've been hearing about this series and still need a sign to go read it, this is it.
---
What's your favorite hate-to-love book? Drop your recommendations in the comments! You can also check out my Goodreads shelf on the trope for more recommendations.