Another year comes to an end and here is another post that recaps all the best books we read the past 350 or so days! These books will be listed in no particular order, but of course I will save the best for last!
---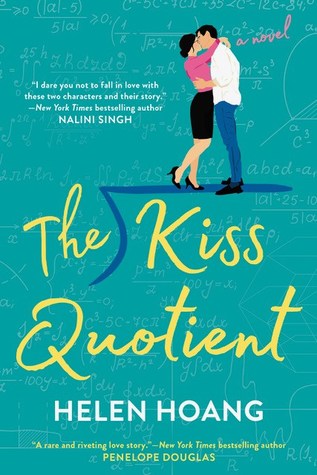 Representation and a good love story? My 2018 list is already starting well! I greatly enjoyed The Kiss Quotient because of the uber feels that I got.
An anthology of the origin stories of anti-heroes and villains? Sign me up! I know this book was published way earlier but I only got around to reading it early on this year and I had so many regrets that I didn't pick it up any sooner!
This book was one of my anticipated reads and I was honored to have received a copy from Penguin Random House! I can't wait for the next oneeee.
The long awaited finale of this series has finally come, and although it wasn't as spectacular as I thought it would be, it was still pretty amazing knowing that I've followed this series for years and got to see these characters grow (I remember waiting impatiently during Christmas season because these books were published around that time! I'll miss having that to look forward to.)
Another book that was published years ago which I only picked up recently. I cried so hard at the ending of this and I would recommend this book to anyone who wants to get into literature.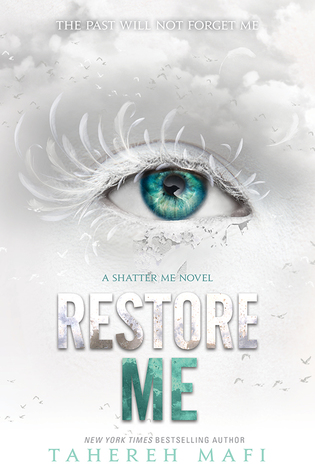 Warnette returns after the surprising resurrection of the Shatter Me series by Tahereh Mafi! We all thought we'd seen the last of these characters but apparently it's only the beginning! I can't wait I can't wait I can't wait.
---
2018 Top 5
Time for the awards! Here is what I think were the best of the best reads of 2018!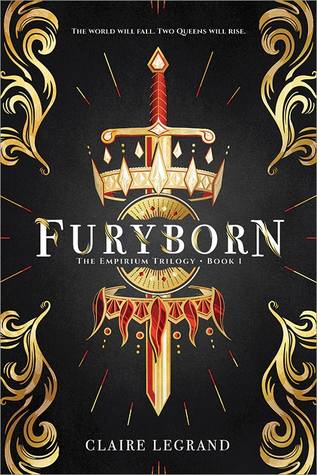 Nonlinear timeline but somehow still an amazing story?!?! That's what Furyborn is for you. We get angels, queens, and magic powers that only fantasy lovers would love to read.
Published in 2013 but I only read it now since its second book was going to be released in 2018! Schwab continues to prove to me that she is a writer worth noticing. She amazes me time and again and this has definitely made it to my list of favorite series of all time.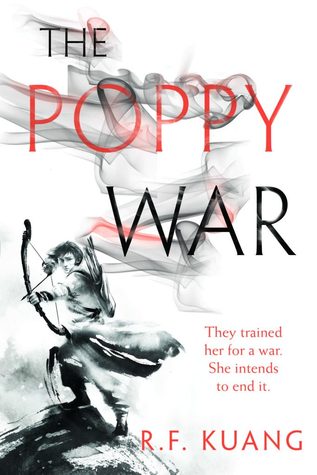 I learned about classical Chinese literature in uni and it was nice to read about a contemporary work that is just as historically masterful and creatively written. It's long, but I can guarantee you that picking this up will be a decision you won't regret, because I didn't.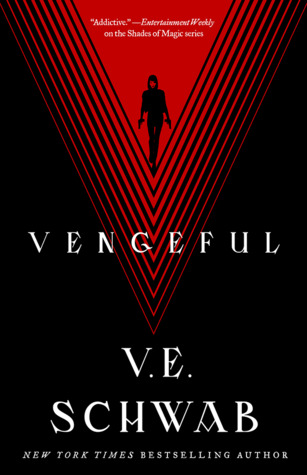 So close, yet so far. Schwab's Vengeful takes 1st runner up because, honestly, it deserves all the hype. X-Men universe meets Schwab. You're in for one hell of a ride.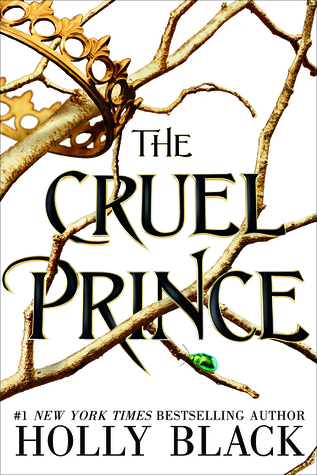 And of course, first place is taken by The Cruel Prince! I can't tell you how much I love this book and how excited I am for this series. Ever since February of this year people have already gotten ARCs for the second book which will be released in 2019. I am so jealous. But one day I will get my hands on The Wicked King. Congrats to Jude and Cardan for taking top spot. You make me suffer but you deserve it.
---
What are your top reads from 2018? Share them in the comments below!