Christmas is near and what better way to count down the holidays than with books we've been wanting to read! In this post we'll talk about our TBR pile–whether it's new reads or old favorites.
---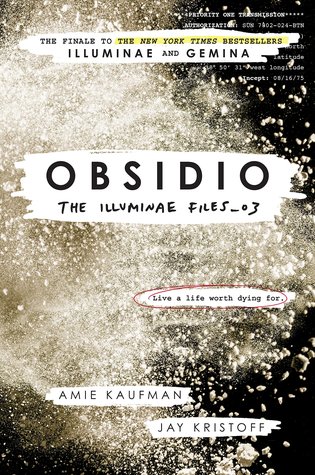 I have had this on my TBR ever since its release and only bought a copy a few weeks ago. Hopefully once finals week ends I'll have enough time to finish the finale of this amazingly unique series!
Another book on my shelf, it's still sealed with plastic! I bought this months ago when I had a giftcard and I'm praying I get around to reading this before 2018 ends because I've been so curious about this book for the longest time!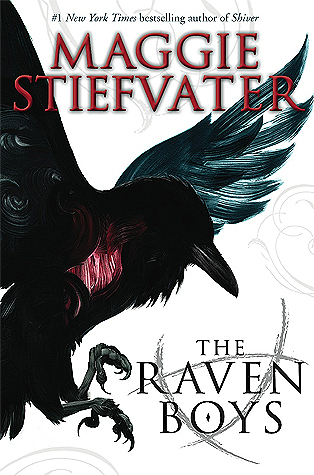 Long ago (actually, just a few months) #BookishWish was taking book Twitter by storm, and I was able to receive a preloved copy of The Raven Boys because this is a series that's so interesting to me but I always have something else on my to-buy list whenever I came upon it in the bookstore. Crossing my fingers because I've heard so many good things about this!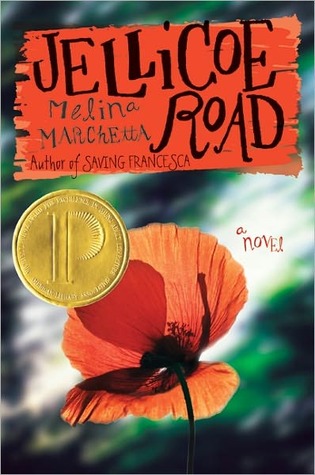 This is the book that got me into reading. I make it a habit to reread it at least once a year and this Christmas I wanna be able to remind myself of what sparked my love for books.
A blockmate of mine told me and my friends about this book and it seems so fitting for me to read this during Christmas season! I still have to find a copy but I'm feeling positive.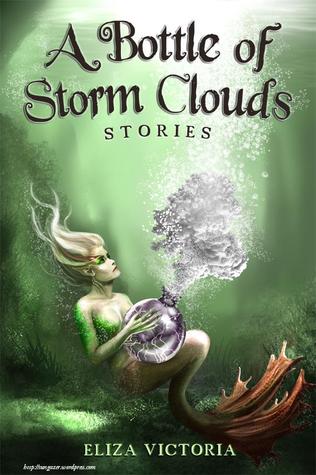 Lastly, this is actually my thesis text. I'm mostly rereading this for academic purposes but of course a part of me wants to go back to my roots to local literature because local authors have a lot of great talent and skill when it comes to writing short stories of the fantasy genre!
---
What are you reading over the holidays? Let me know below in the comments!