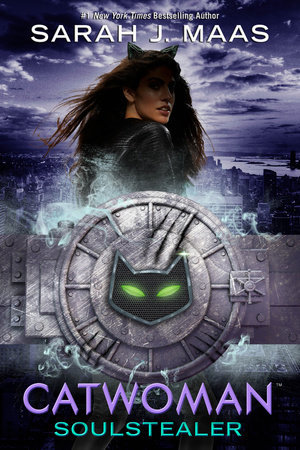 Catwoman: Soulstealer. Sarah J. Maas. Young adult/Fantasy. 2018. 384 pages. 3 stars.
Someone would come looking.
Hopefully, they'd want to play.
When the Bat's away, the Cat will play. It's time to see how many lives this cat really has. . . .
Two years after escaping Gotham City's slums, Selina Kyle returns as the mysterious and wealthy Holly Vanderhees. She quickly discovers that with Batman off on a vital mission, Batwing is left to hold back the tide of notorious criminals. Gotham City is ripe for the taking.
Meanwhile, Luke Fox wants to prove he has what it takes to help people in his role as Batwing. He targets a new thief on the prowl who seems cleverer than most. She has teamed up with Poison Ivy and Harley Quinn, and together they are wreaking havoc. This Catwoman may be Batwing's undoing.
It's hard to be together when one of you is literally toxic.
Arguably, this might be the book I enjoyed reading the most in the DC Icons series. I have yet to go back and re-rate the previous books but I generally liked the theme of this story more than the others, especially with the appearances of Harley Quinn, Poison Ivy, and the Joker. I love heists, that's really all there is to it.
I've read reviews saying that this book has a lot of racial problems and while I tried looking out for them, I didn't really spot as many as I thought there would be. Granted, the subtle racist tone of Maas is still problematic, despite my failure to notice them outright.
I'll keep this review short and say that I generally do not like gothic stories so my enjoyment of Batman: Nightwalker and Catwoman: Soulstealer has been compromised since the very beginning. However, I still like the writing style and the story because this series is written by renowned authors Leigh Bardugo, Marie Lu, and Sarah J. Maas.
My remaining comment is that I wish Maas took more time to highlight Luke Fox as a black character because mentioning his skin tone isn't doing it enough justice. I've read comments from other reviewers regarding her other series, saying that "tan is not an ethnicity" and they are right. Hateful comments aside, I do hope Maas takes this valid critique from POC and make necessary changes in her upcoming works.
3 stars.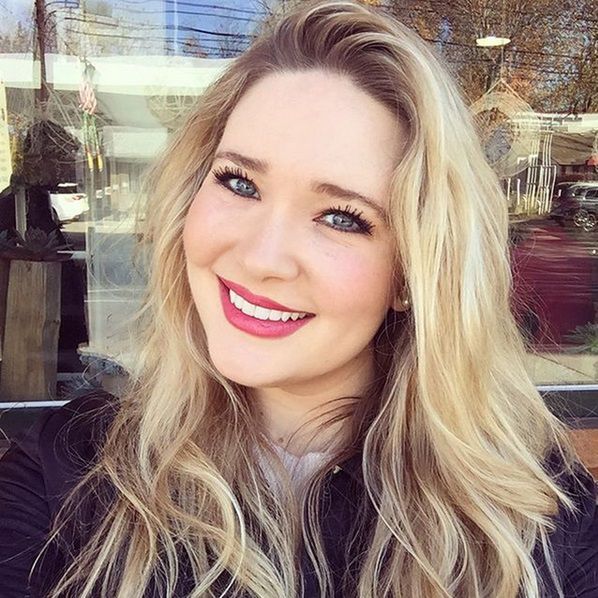 Sarah J. Maas is the New York Times and USA Today bestselling author of the Throne of Glass series (Queen of Shadows, Book 4, will be out in September 2015), as well as the A Court of Thorns and Roses series (out 5/5/15).
Sarah lives in Bucks County, PA, and over the years, she has developed an unhealthy appreciation for Disney movies and bad pop music. She adores fairy tales and ballet, drinks too much tea, and watches an ungodly amount of TV. When she's not busy writing, she can be found exploring the historic and beautiful Pennsylvania countryside with her husband and canine companion.