A post in which I let you know how hard it is to find time reading when all I do now is play Scrabble
---
My history of Scrabble
In my nearly 20 years of existence, I have never played Scrabble. I know, what kind of childhood did not have Scrabble? Mine did! I was more of a Snakes n' Ladders type of person, mainly because Scrabble requires so much thinking.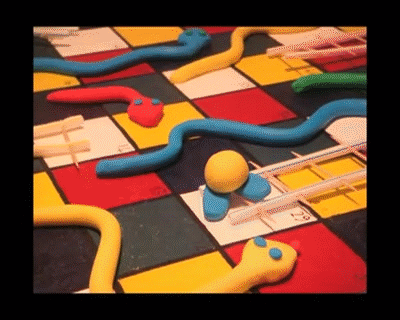 Nikki meets Scrabble
It started with that damn Messenger app and its games. I was on video chat and accidentally enabled Words with Friends. Oblivious, I was told that the game was fun.
It was, in fact, not fun because I lost by a huge margin due to my inexperience.
As a competitive person, I couldn't accept defeat. I started downloading apps that let me play Scrabble against computers so I could improve my skills. I never noticed how much time passed, only that every word I made started gaining more and more points and I started winning against a computer (ignoring the fact that I was on Easy mode, of course)
Reading? 
After practicing on Scrabble for hours, I started playing against family and friends on Messenger using the Words with Friends feature.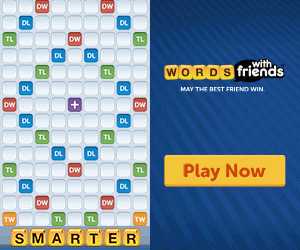 Hours upon hours were spent on me switching opponents and playing countless games of Scrabble. If I lost, I would demand a rematch. If I won, I would tell them "let's play one more game." Of course, it was never just "one more game." I played until I got a headache.
Once I finally put down my phone, it was late and I was tired. I realized that what I originally scheduled to be a reading day turned into a Scrabble day. It's been days since I've played the game consistently and I've barely made a dent on my TBR!
Here's to hoping I'll finish a book soon! If you have any books to recommend that are so good it'll make me forget Scrabble altogether, comment them below! New releases are much appreciated as I have been out of the loop.