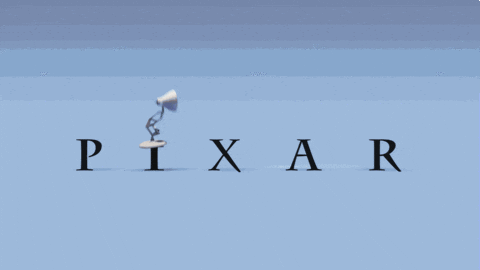 Toy Story: a book where you wanted characters to come to life. 
I will always wish for the Inner Circle to come to life and accept me into their group.
A Bug's Life: Big Beautiful Butterfly – name a character that goes through a wonderful transformation or development.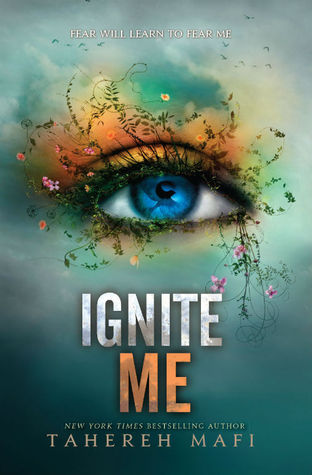 Remember when all Juliet did was whine and cry and throw tantrums? Yeah.
Monsters INC: name a book where a strong or scary character develops a soft side for someone else.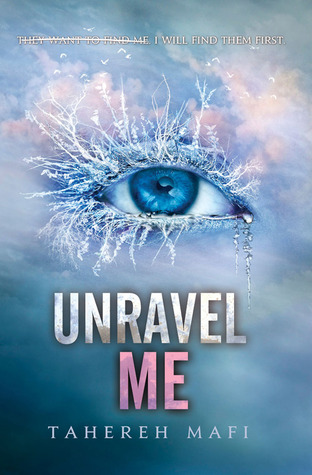 Warner!!!!! An asshole to the world but a sweetheart to his girl. What a legend.
Finding Nemo: P.Sherman, 42 Wallaby Way, Sydney – name a book that has an address or another quote within that's been burned into your memory forever. 
"In the shadow my father has cast over my entire life, you are the only light I can see anymore. And, whatever the cost, I refuse to let that light be extinguished"
Man, that gets me every single time.
The Incredibles: name the coolest book family.
I honestly don't know why I picked this, only that it was the first book that came into mind when I read the criteria!
Cars: 1, 2 and now 3 – Name a book that keeps getting sequels that you feel are not needed.
I don't know how I lasted four books into the series, tbh.
Ratatouille: name a book whose main character is not human nor a humanoid figure.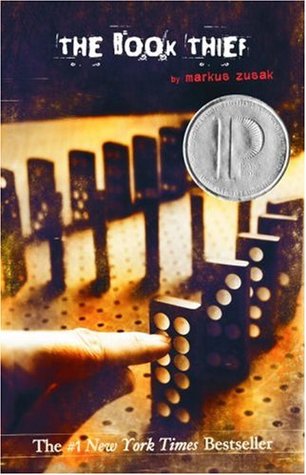 The narrator was literal Death. That's cool.
Wall-e: name a book that made you lonely.
Arin's! Love! Was! So! Pure!
Up: name a book whose characters you became very quickly emotionally invested in.
Paul Markov? Marguerite? Theo? Yes.
Brave: name a book with a strong mother/daughter relationship.
I honestly love the Snow White twist of this story!
Inside Out: name a book that you would say could be one of your core memories.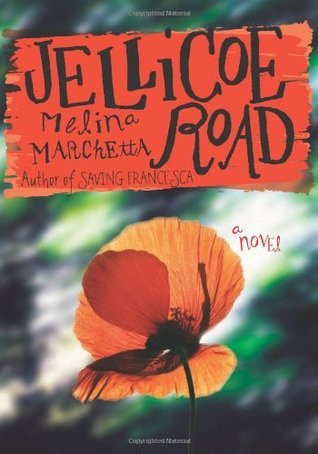 Ah, yes, the book that started it all. This one's for you.