Ah yes, the reason why I've been in a book slump. Instead of reading, I've admittedly been binge-watching Brooklyn Nine-Nine because it's such a great show! To make amends for my lack of bookish adventures, I'm doing this book tag which brings together the two! Yay!
---
Jake Peralta
Starts off goofy and kind of a shithead, but then becomes a loveable goofball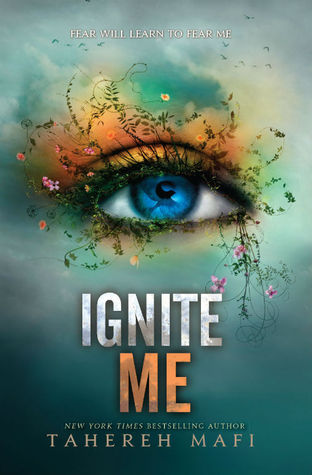 Kenji from Ignite Me
We all know Kenji as the comic relief in this series. It never gets old and he'll grow on you no matter how much you try to resist him!
Raymond Holt
Starts off as an intimidating robot, but then becomes the dad figure you secretly (or not to secretly) wanted in life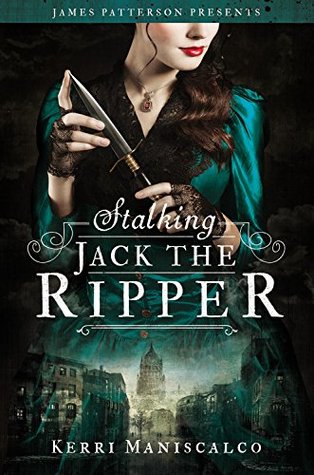 Audrey's Uncle from Stalking Jack the Ripper
He comes off as this unfeeling detached surgeon, but we see how much he loves and protects his niece.
Amy Santiago
Type A who's in control, but geeks out over nerdy things like stationary and tries to be cool (but fails)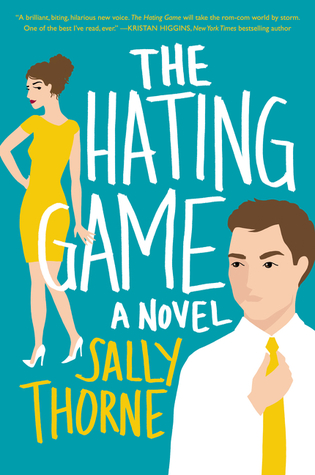 Lucy from The Hating Game
I imagine her to be exactly this type of character given the nature of the book! She's like the book version of Amy Santiago.
Gina Linetti
Loveable narcissist who everyone is lowkey afraid of. Extremely smart yet uses their power for evil.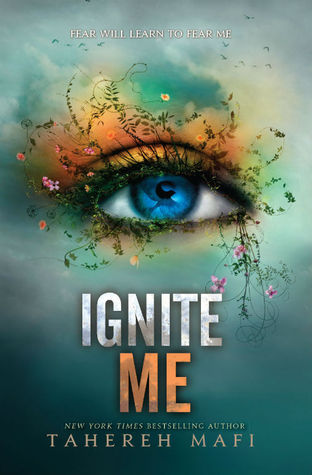 Warner from Shatter Me series
All throughout the series we know how smart and physically capable Warner is; we also know about how much he loves his wardrobe and takes his appearance seriously. His character development doesn't erase the fact that he used his resources for evil once upon a time.
Charles Boyle
The most loyal of friends. Would memorize everything about you to make sure you're always happy. Also a foodie.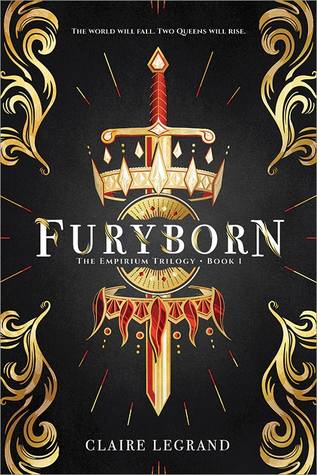 Ludivine from Furyborn
Despite that plot twist, I still see Ludivine as one of the most caring characters I've come across in books! I can't say the same about the foodie part, but we'll ignore that little detail.
Terry Jeffords
Always trying to have a self-care day but fails miserably because they need to take care of their rowdy children.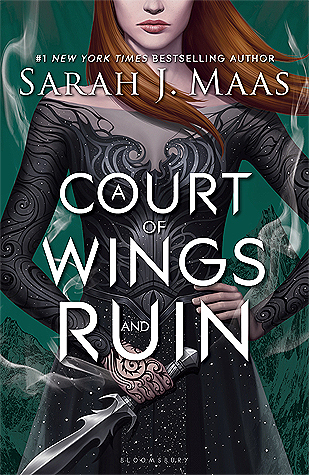 Amren from A Court of Thorns and Roses series
She's a powerful being, but she also doubles as a babysitter for the Inner Circle of the Night Court.
Rosa Diaz
The less you know about their past the better. Would kill to see them smile, though.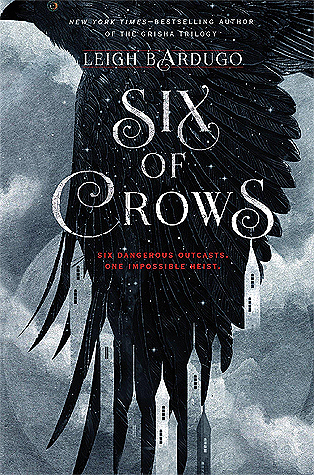 Kaz Brekker from Six of Crows
When is he not insinuating how dark his past is? Lol
Norm Scully
Love food so much they'd probably kill you for a donut. Would fake a heart attack for anything.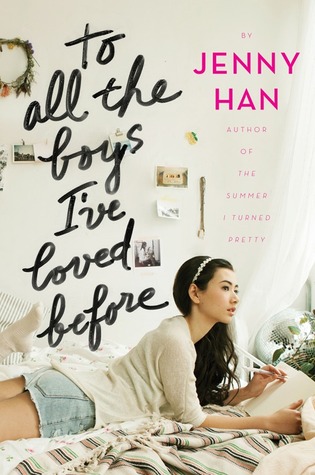 Kitty from To All the Boys I've Loved Before
She loves to bake and she loves to eat. I don't think anything will stop her.
Michael Hitchcock
Surprisingly a very good friend, though he seems like he'd sell you out for anything.
Alucard from Shades of Magic series
Not gonna lie, I didn't trust Alucard at all in Book 2.
---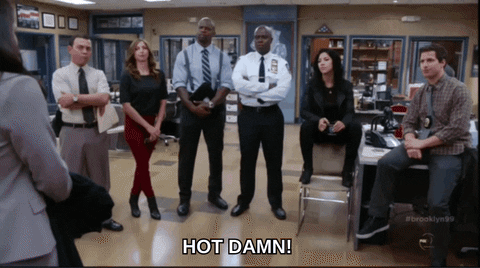 I had a wonderful time doing this book tag because I love both books and this show. If you feel the same way, I'm tagging you!