We are so happy to say that Book Allure is 3 years old! This blog has come such a long way and we wanted to celebrate our brainchild's birthday with you guys 🌸
Throwback
What better way to start our blogoversary post than to go back to the post that started it all. Our very first post, the Taylor Swift Book Tag, was published this day three years ago! It really puts everything to perspective, seeing just how far this blog has come since then.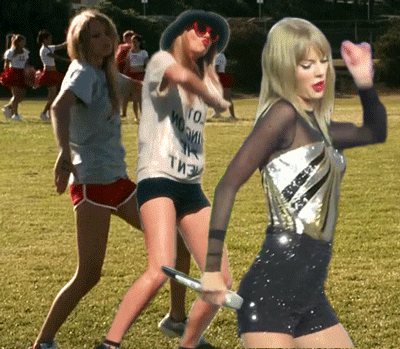 Our Favorite Posts
Collectively, Book Allure has over 200 posts and in all of those, we have our own favorites! Click on the banners to be redirected to its respective page.
K:
This was so much fun to write yooo. Doing the research on your favourite books and characters for a debate was the best!!!!
N:
I particularly love our Favorite Book Couples because it featured not only my favorite couples (at the time, I have a new and updated set of , but my favorite quotes as well!
I also really like this post because Fireblood was so impressive compared to its predecessor, Frostblood. Its quotes were so painful that I couldn't resist not dedicating an entire post about it.
Saving the best for last, I want to remind everybody that I wrote a lengthy post on why Tamlin from the ACOTAR series is not entirely a bad guy! Please take a look at this post because it's true, Tamlin does deserve better.
Our Favorite Reads
Just like any bookworm, we have our favorite books. If you have been following this blog for a while, you might be familiar with these titles because we always pick them for book tags.
K:
These were just /some/ of my fave reads!!! It would be too long if I included them all hehe
N:
These are just some of my favorite reads (if I included all of them, this post would be 10x longer). If you want to see the full list of my favorite books, you can check out my Favorites Shelf on Goodreads
Some thank you's
Of course, Book Allure would not be here today had it not been for the amazing people we have come to know in the past three years! For starters, we would like to thank the bloggers in the Philippines–you have made us feel at home. To name a few, we would like to give a shoutout to JM (BookFreakRevelations), Inah (TheBibliophileConfessions), Nicka (ReadByNicka), Aimee (AimeeAlways), Hazel (StayBookish), and Rafael (TheRoyalPolarBearReads).
We would also like to thank publishers Penguin Random House and Macmillan Publishers who have been kind enough to send us review and ARC copies! We are forever grateful because as international bloggers, we know how hard it is to be approved of physical copies provided by publishers overseas.
Book Allure's future
We are looking forward to many more years blogging about all the amazing reads we have and will continue to encounter! This community has been so welcoming and we are so happy to call it home. Rest assured, you can always count on us to stay updated with the latest releases and the hyped books. We could not have done this without any of you.
This is Kyra and Nikki, bloggers of Book Allure.
Thank you so much for the past 3 years!