This tag was created by Charlotte @ Wonderfully Bookish and is based on the Mr. Men and Little Miss series created by Roger Hargreaves. We were lovingly tagged by Books and Other Pursuits!
---
Rhysand from A Court of Thorns and Roses series! Merely thinking about him has me swoooooooooniiiiiiinggg.
Nikolai from A Crown's Game! Hands down one of the most powerful beings in that universe.
Azriel from A Court of Thorns and Roses series. He's not exactly the most talkative character and would prefer the shadows as opposed to the spotlight. Nonetheless, I still love him!
The Darkling from the Grisha Trilogy. And as Taylor Swift put so well, he's so bad but he does it so well.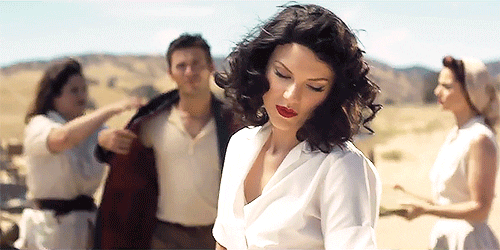 Kenji from the Shatter Me series! He was the comedic relief and he provided a lot of hilarious commentary throughout the series.
I'll have to go with Cress from The Lunar Chronicles. Rapunzel x hacker, really, what more can you ask for?!
---
We're tagging
Darque Dreamer Reads
Shelf of a Bookworm
Book Pandomonium